Understanding Your Vehicle's Transmission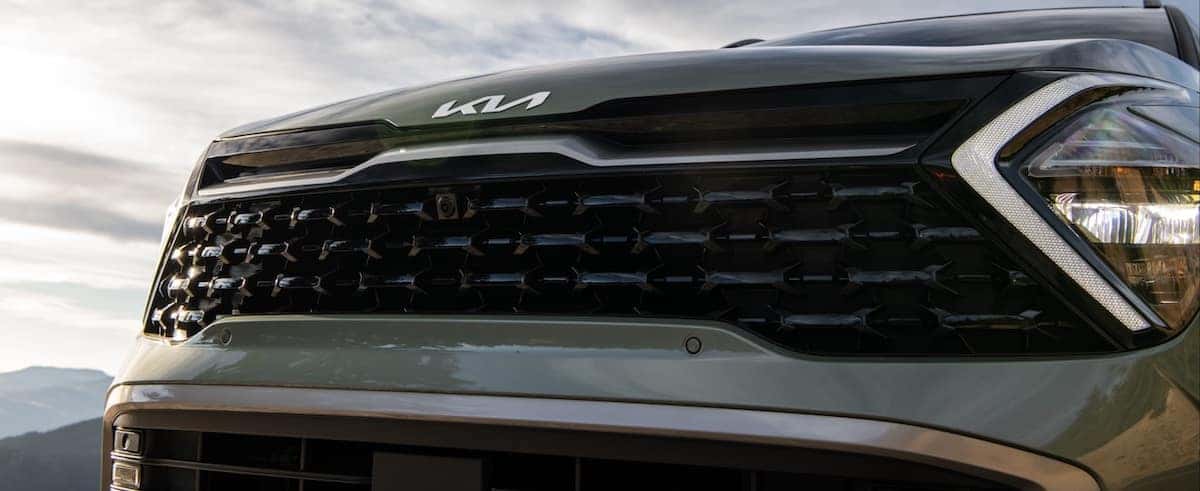 Knowing how to care for your vehicle's transmission will help you maintain proper functions. The service center at Kia of Riverdale is your go to place for all of your transmission needs.
Recommended Kia Transmission Maintenance Intervals
The transmission is an integral part of your vehicle's successful performance. It is vital that you do what you can to ensure its longevity. We suggest that you follow Kia recommended maintenance intervals to ensure your transmission is getting the care it needs.
There are several service intervals to keep in mind for your Kia, including intervals that are deemed "major". During "major" service intervals your transmission will be inspected and serviced. Your Kia transmission should receive service at the following intervals:
30,000 Miles – transmission fluids are flushed and replaced
60,000 Miles- transmission fluids are flushed and replaced
90,000 Miles- transmission fluids are flushed and replaced
Signs Your Kia Transmission Needs Service
While following recommended service intervals is a proactive step in maintaining your transmissions well being, unexpected issues may arise. It is important you know the signs that your transmission needs additional service. If you are experiencing any of the following, it is time you come in and see the Kia of Riverdale service team.
Fluid leaks: If you start noticing fluids pooling under your vehicle, specifically red or brown in color, it could indicate an issue with the transmission fluid.
Irregular Shifts: Whether you feel your car shifting for unnecessary reasons or it is difficult to shift, this is your transmission not working properly. Pay close attention to noises while driving.
Delays: The transition from park to drive should occur smoothly, any hesitations or roughness may indicate you need transmission service.
Schedule Kia Service in Riverdale
Whether you're coming in for routine maintenance or in need of a service due to unexpected issues, the team at Kia of Riverdale has your back. Our main priority is keeping our Riverdale area customers safe on the road, you can easily schedule a service appointment online to get started today. If you have any further questions do not hesitate to contact us online.